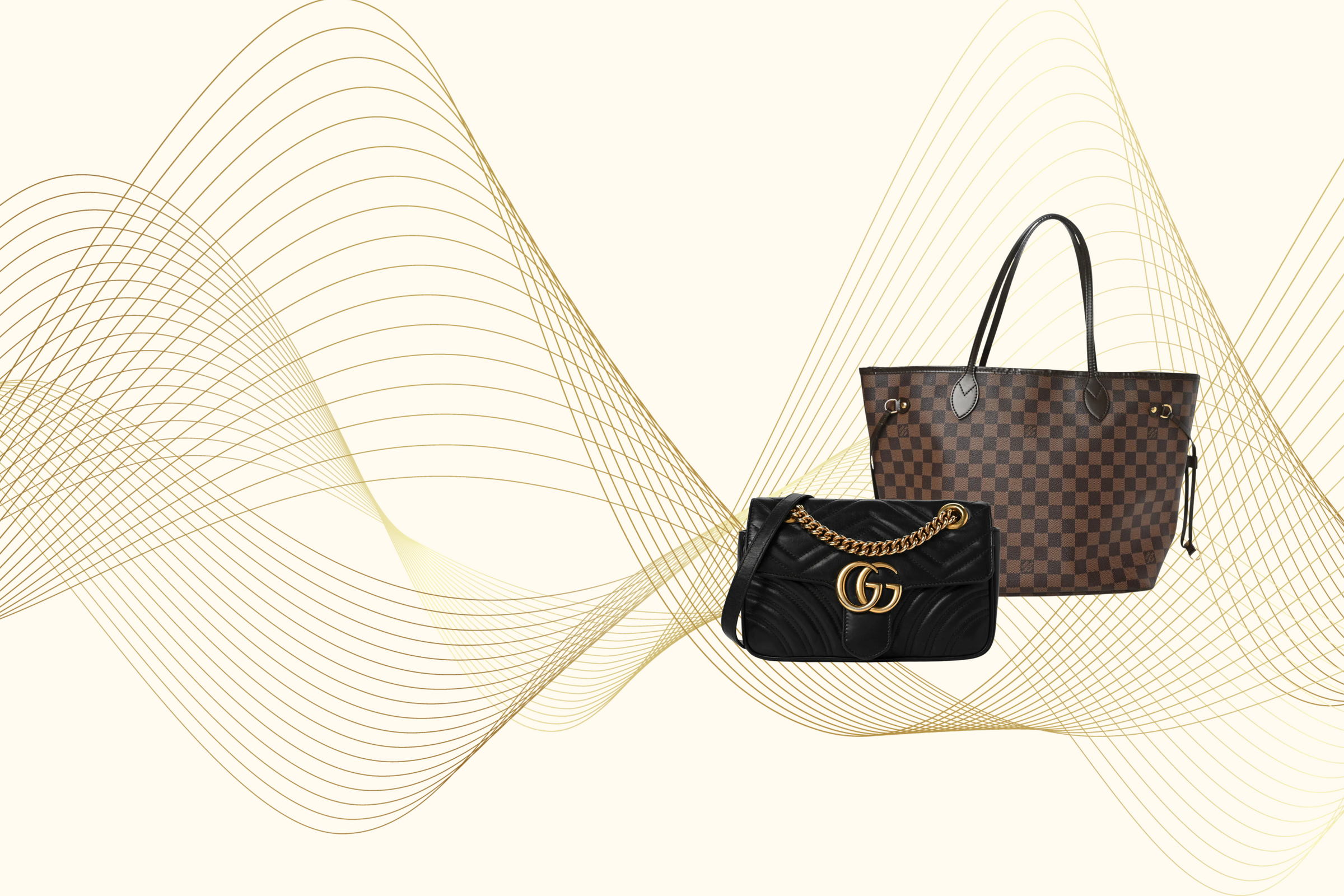 100% AUTHENTIC DESIGNER HANDBAGS
LOUIS VUITTON | CHANEL | GUCCI | YSL & MORE!
WE ONLY BUY
WE DO NOT OFFER LOANS/PAWN.
Same-day purchase of luxury accessories for those who live in or around Fort Lauderdale, Miami, Boca Raton, Pompano Beach, and Hollywood, Florida!
PRE-OWNED AUTHENTIC LUXURY HANDBAGS
SHOP NOW PAY LATER WITH AFFIRM, PAYPAL, AND SHOP PAY
Sell Your Handbags and Luxury Accessories
Join the resellers revolution by selling your designer handbags and jewelry! Keep your cash or use it to purchase something new. We pay you premium prices and unlike consignment, you get paid today.
COME SEE US IN STORE
Verified-authentic luxury brands of timeless and trendy pieces, with new items arriving every day! We sell high-end accessories, including jewelry and handbags from Chanel, Prada, Hermés, Gucci, Louis Vuitton, and more. Our pieces are like-new. Keep them that way, and you can sell them back to us when you're ready for an upgrade.😉

100% AUTHENTICITY GUARANTEED
ALL OF OUR HANDBAGS FROM:
CHANEL | DIOR | LOUIS VUITTON | HERMES | GUCCI | YSL | PRADA | FENDI | BOTTEGA VENETA | BALENCIAGA CHRISTIAN LOUBOUTIN | DOLCE & GABBANA | GOYARD CELINE | MCM
INCLUDING AN ENTRUPY CERTIFICATE OF AUTHENTICITY
LEARN MORE
ENTRUPY certificate
Entrupy is a luxury handbag authentication solution that helps individuals verify the authenticity of their high-end handbags. The solution uses advanced technologies such as artificial intelligence and machine learning to analyze and compare the details of a handbag against a database of authentic handbags.

This helps to ensure that individuals are not purchasing counterfeit or fake handbags. With Entrupy, consumers can have peace of mind when buying or selling luxury handbags, knowing that their purchases are authentic and of high quality.
Entrupy is the only company using artificial intelligence to instantly authenticate luxury handbags and accessories
BOUTIQUE NEAR ME

We're conveniently located on Commercial Blvd in Fort Lauderdale, making it
easy for you to visit us and sell your items. We're just a
short drive from popular areas like Sunrise and Oakland Park, and for
those who need to sell their items on a Sunday, we're one of
the few shops in the area that's open on sunday. Whether
you're searching for gold buyers near you we've got you covered.